Through the application the visitor has access to the Pilgrimage routes, the information (digital cultural content) associated with each Pilgrimage point, as well as access to information regarding local businesses, products and services in the area. In addition the visitor has the opportunity to create alternative Pilgrimage routes, utilizing the plethora of Pilgrimage points that will be available.
Ability to use the application both online and offline.
Use dynamic maps to view points of interest and tour routes and filter points of interest by category.
View the user's location on the map.
Easy-to-use interactive navigation at the Pilgrimage points of interest.
Pilgrimage route suggestions based on the visitor's location (Nearby Points of Interest).
Presentation in a list of points of interest by category / subcategory with the ability to filter the results.
Presentation of enriched content by point of interest (texts, photo gallery, video, location on the map).
Routes: "Self-guided tour" function where the user can follow a suggested route with points of interest where he sees the information material at the same time.
Calculation of travel time using alternative means of transport
Login to the account created by the Portal.
Access to the functions of the personal Pilgrim guide.
Multilingualism with three languages ​​(Greek, Albanian and English).
Utilization of the visitor's social network for sharing the tourist experience.
Access to cultural content using beacons, which recognize the proximity of the visitor and inform about the available cultural content.
The visitor can scan a QR code and access basic information via his smart phone.
Electronic questionnaire, with appropriate field forms, to measure the level of satisfaction of visitors.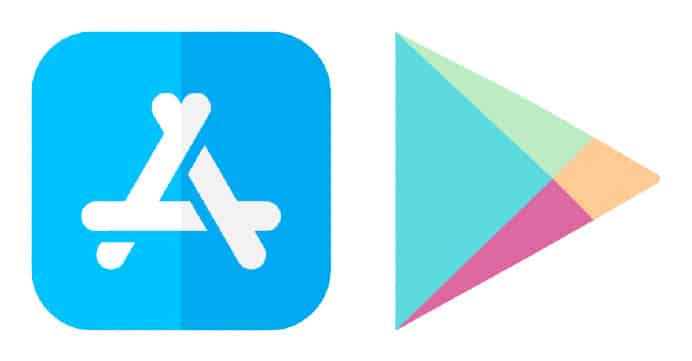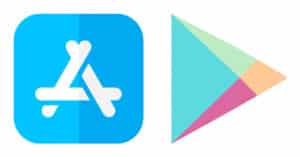 DOWNLOAD THE APPLICATION TO YOUR SMARTPHONE BY SCANNING THE QR CODE CODE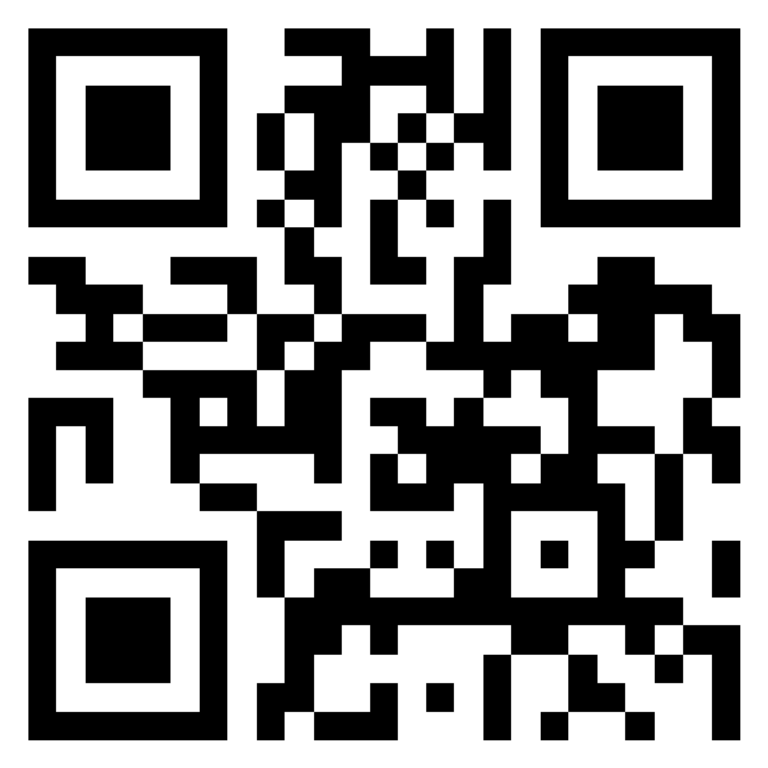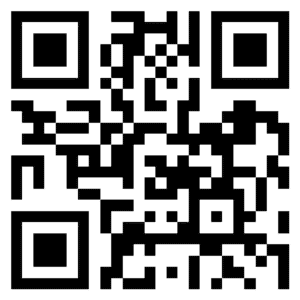 YOU CAN DOWNLOAD THE APPLICATIONS BY CLICKING ON THE ICONS BELOW